Mobile filtering On The Go with your favorite filter.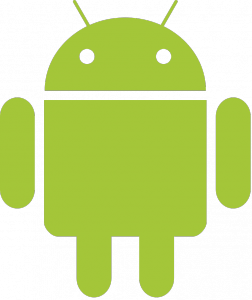 Providing you with the same or similar features and functionality, you have grown to know and love – now for your mobile phone.
Keep your existing JNET profile or choose your filter level. As an added bonus, you can also lock down apps on your device and prevent further installation of new ones.
With JnetOnTheGo, you install a small application on your android phone that handles all your day to day filtering needs.
Use it at home, on the go, at work or school. You can optionally set the filter to lock down your internet access if it detects you are away from your home or network. Now available in the Google Play Store!!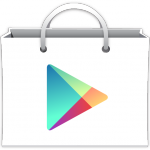 Fully filtered browsing on any browser.
Several filter levels, including whitelist and email-only.
Several levels of image filtering (optional).
Customizable options.
All apps filtered natively (some apps blocked). Does NOT prevent updates to Android.
ALERT!! 
The filter installation will no longer work for newer android phone or tablets.
It will require a manual and lengthy installation process.
Please see below instructions provided via gentech.
https://gentechsolution.com/mdm-help