Mobile filtering On The Go with your favorite filter.
Providing you with the same if not similar, features and functionality you have grown to know and love -with added improvements.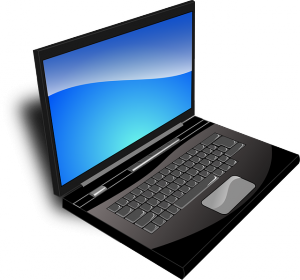 Customize your profiles, choose your filter level or keep your existing modifications.
With JnetOnTheGo, you install a small application on your computer that handles all your day to day filtering needs.
Use it at home, on the go, at work or school. You can optionally set the filter to lock down your internet access if it detects you are away from your home or network.* This will effectively limit your exposure to potentially dangerous material and content.
* at installation on the individual computer.